To help you or your company work out how many PTO & Vacation days you're supposed to have, Bindle has created a PTO Calculator you can use for free.
If you're looking for a fast way to find out how many Vacation or PTO days you're owed (or owe your employees), this calculator will suit you perfectly - it makes it easy to calculate paid time off and helps ensure you don't miss anything.
PTO & Vacation Calculations
Calculate PTO employees have accrued
To calculate your (or an employee's) accrued PTO, our vacation calculator uses the first date of employment, your business PTO accrual method and any vacation days already taken (if known).
You can specify how PTO is accrued (for example, annually, monthly or daily), vacation carry-over rules and maximum accrual limits for completely accurate PTO calculations. This means you can calculate time off according to your workplace's specific requirements.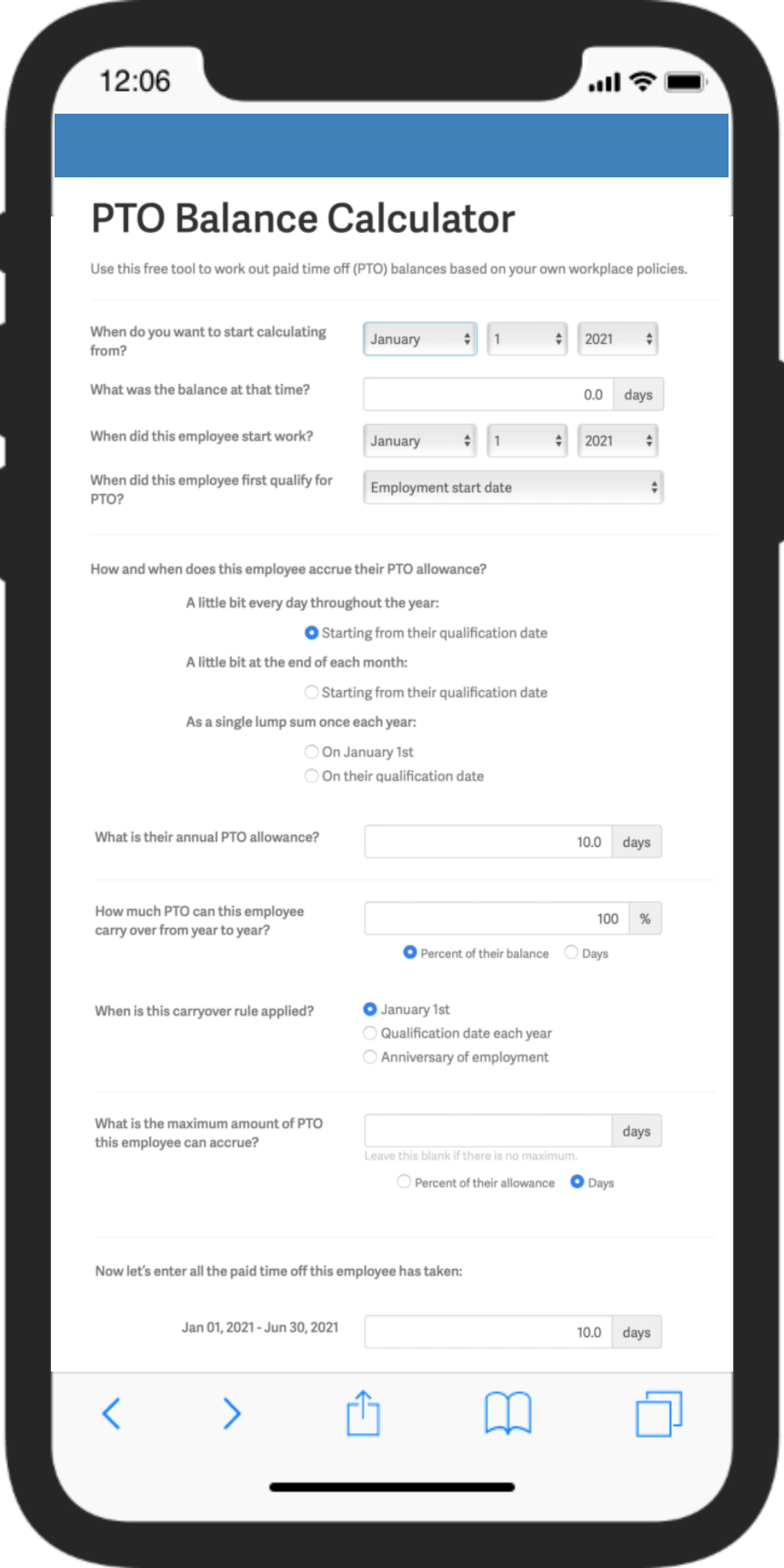 Future PTO Balances
Calculate how much vacation time you'll have in the future
Want to know how much PTO you'll have accrued in 3 months time? Or maybe you just want to find out when an employee will have enough time to book leave?
This PTO calculator can show you how many vacation days you'll have now or at any date in the future, based on your business rules.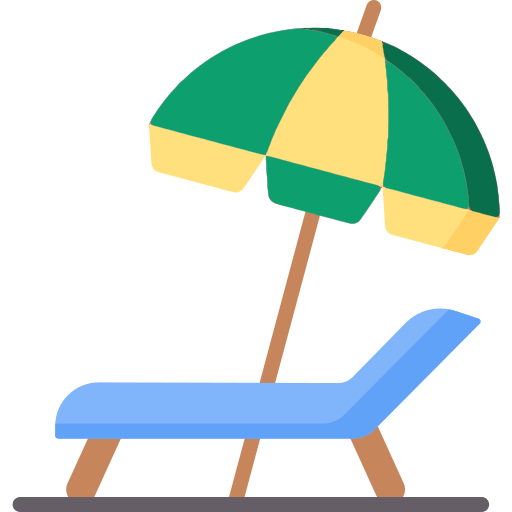 Comprehensive, accurate & detailed results
Built by Bindle, the PTO & Vacation Tracking Experts
We make our Vacation Tracking Software, Bindle using these same calculations included in this calculator. That means the calculations are accurate, reliable and customised to your business requirements.
And when you do decide you want your PTO & Vacation tracking fully automated and accessible by the whole team, we can help you move your calculations into Bindle so you'll never need to manually work out PTO again.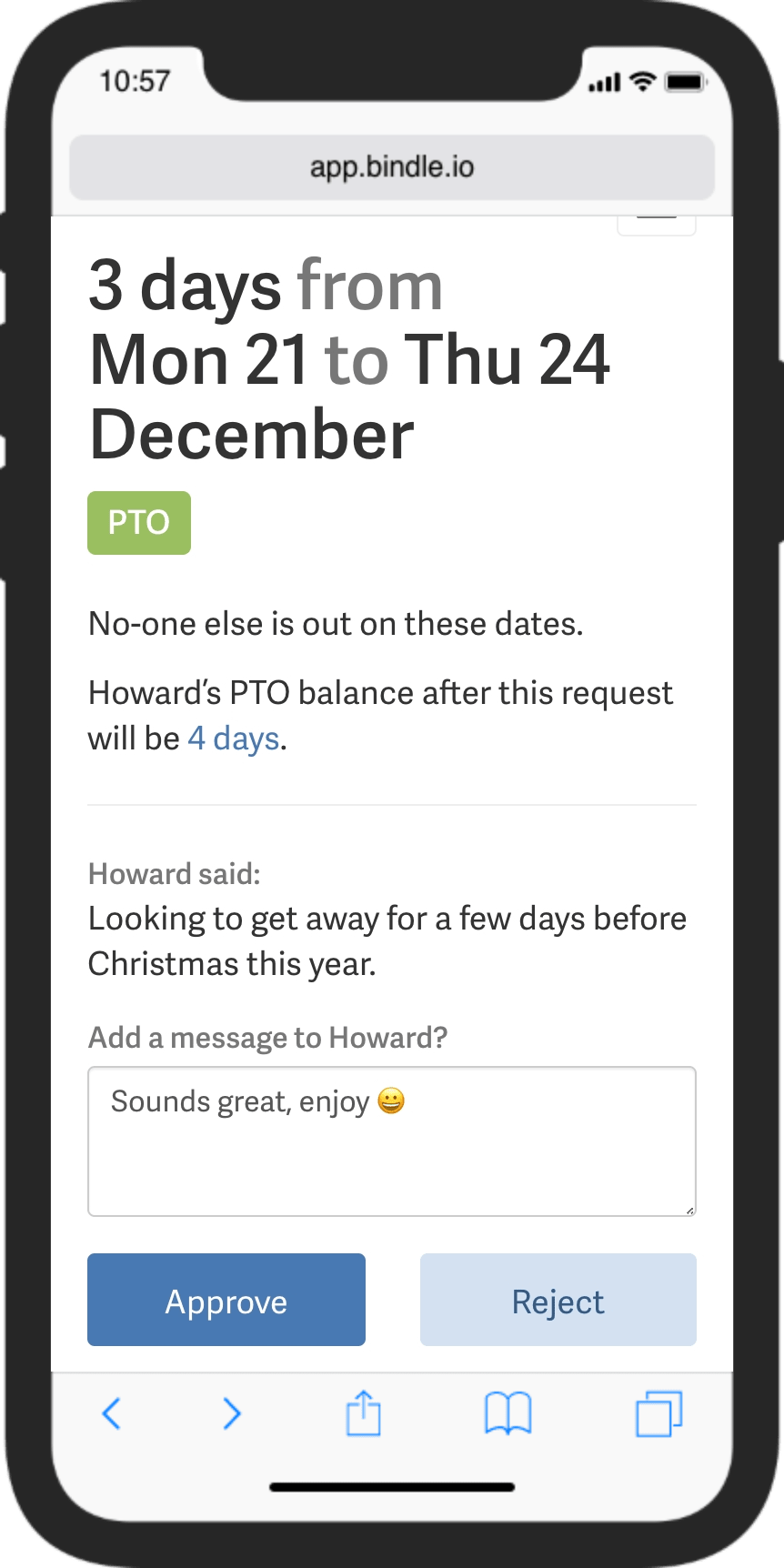 This free calculator was made by Bindle, Vacation & PTO Tracking Software for growing teams.
Give staff and managers direct access to request, view and manage their paid time-off.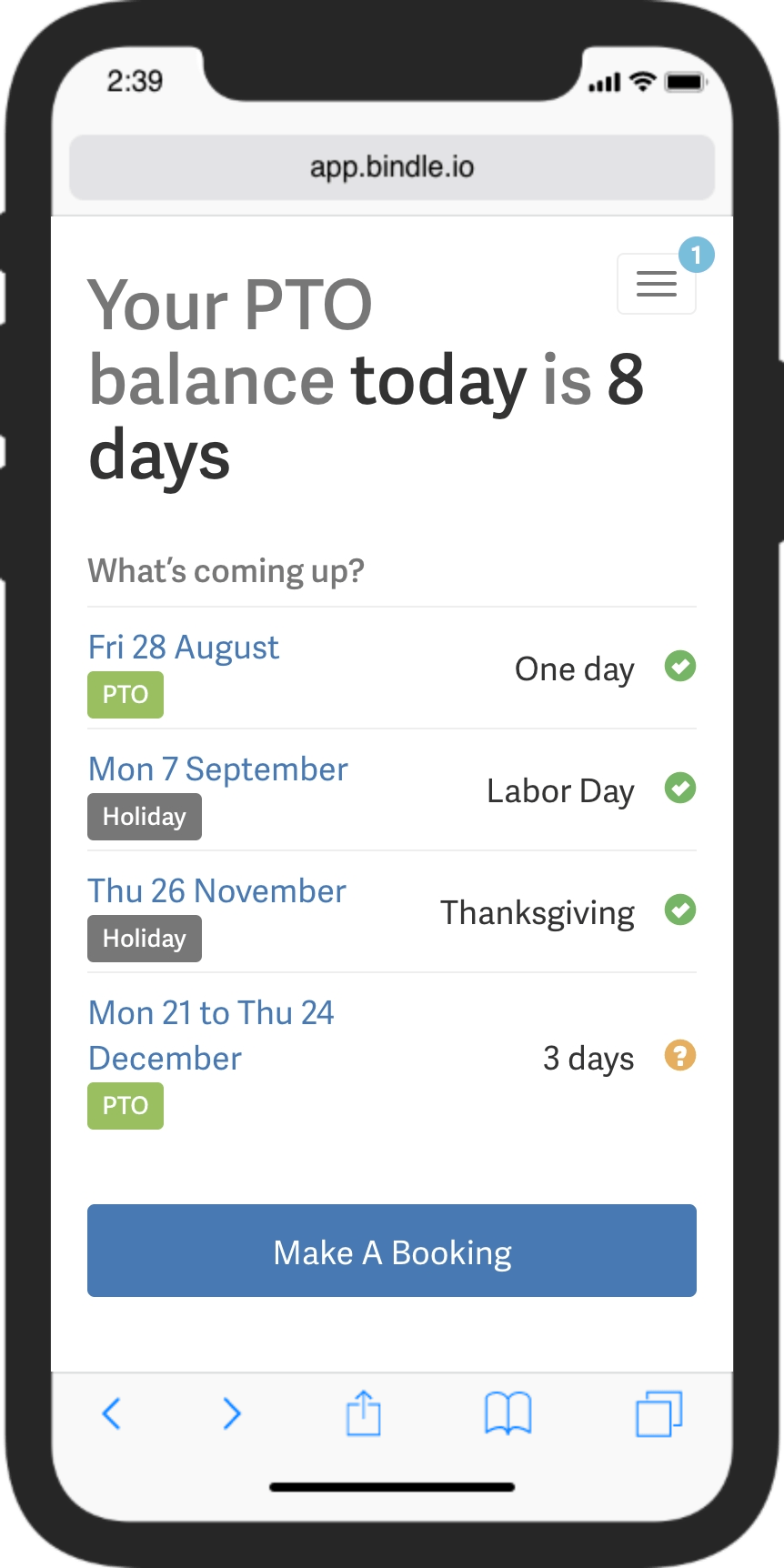 More free PTO resources from Bindle