– "value:cost ratio is fantastic"
What does Bindle cost?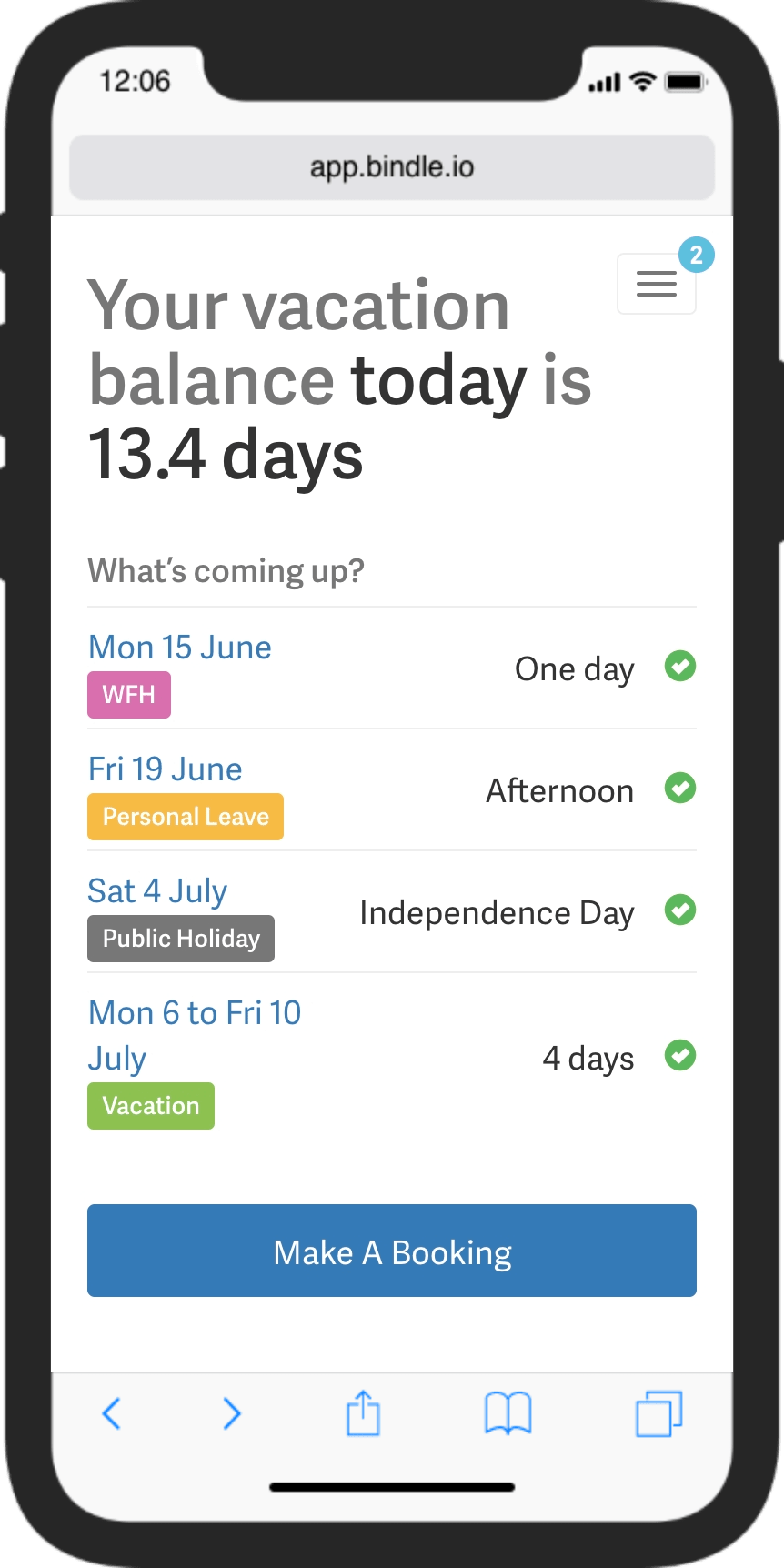 $1.50 USD per person per month.
No hidden charges. Free set up and awesome support included.
Cancel at any time. Take your data with you if you leave.
We charge per person - you only pay for what you use.
People like you love using Bindle…
GST will be applied to invoices for companies operating in Australia.
Established 2014. Made with ☕️ and the occasional 🍺 in California and the Blue Mountains of New South Wales, Australia.
© 2020 Bindle Software
Stock photos by Freepik