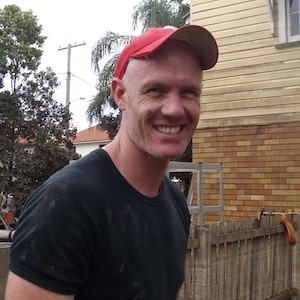 Damien
Founded in 2014 by Damien Bastin and Howard Fraser, Bindle is a profitable, privately owned company that is focused on doing one thing well - reducing the time small businesses spend managing staff time off.
Damien mainly looks after development and operations. When he's not working on Bindle he is usually planning future holidays. Damien lives in California.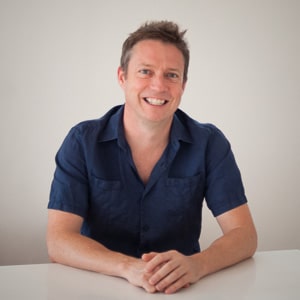 Howard
Howard's focus is on Bindle's user interface and customers. He lives in the Blue Mountains, just outside Sydney, Australia.
Before Bindle, Howard and Damien had worked together for over a decade creating many successful enterprise web applications.
Working directly with customers allows us to play to our strengths - creating a high quality product and looking after the people who use it. We love it.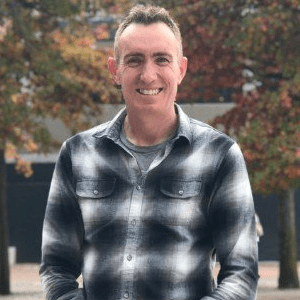 Peter
Last but not least, Peter Forbes is Bindle's strategic advisor. His experience building successful SaaS products and his deep knowledge of HR software is invaluable to the company.
All three of us are passionate about doing things the right way and love what we do.
Got questions? We'd love to hear from you.