– "excellent customer service"
– "fantastic & easy to use"
Solve your Annual Leave tracking problems
Bindle solves all the problems you hit when you manage Annual Leave using email and spreadsheets.
We cover all the leave types required by the Fair Work Ombudsman - including Long Service Leave - out of the box.
Need help getting set up? We're an Australian company and provide local support by email and phone.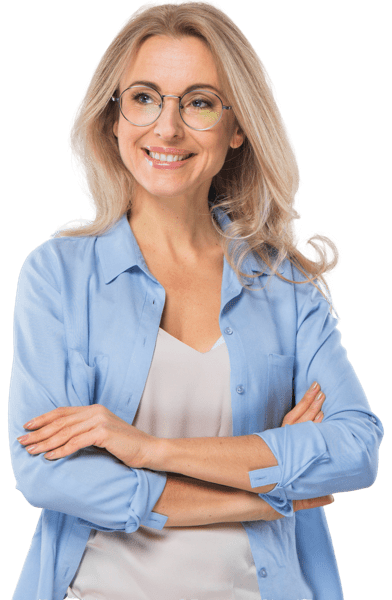 Brilliant program. Easily the best I've found. Very easy to use and customize.
Five ways Bindle beats email & spreadsheets
Easy requests & simple approvals
Staff enter their own requests. Managers are notified and decide. Booking details are recorded in one central place.
👉
No more messy email trails.
Time off information exactly where you need it
Bookings appear on the Wallchart in Bindle. Outlook or Google Calendar are updated automatically. Daily Slack summaries too.
🙌
No more people asking "who's off next week?".
Accurate balances & quick reporting
Balances are kept up to date automatically. Administrators can download Excel reports with all the summary information they need.
👍
No more "creative" home-made spreadsheets.
Australian leave types, out of the box
Bindle models the leave types required by the Fair Work Ombudsman exactly.
💪
More time to work on what's really important.
Privacy & security built-in
We follow industry best practices for data encryption, back-ups, and payment processing. Bindle is fully GDPR compliant.
👊
We keep your data private and secure.
Cheaper, too
Bindle saves you money by saving you time.
It eliminates the costly mistakes common to home-grown systems. No more marathon audit sessions tracking down errors.
You might not being paying $$$ for your current system, but we're pretty sure it costs you way more than Bindle.
At only $1.50 USD* per person per month, Bindle saves you money.
* No hidden charges. Cancel at any time. Free set up and awesome support included. Is this the best small print ever?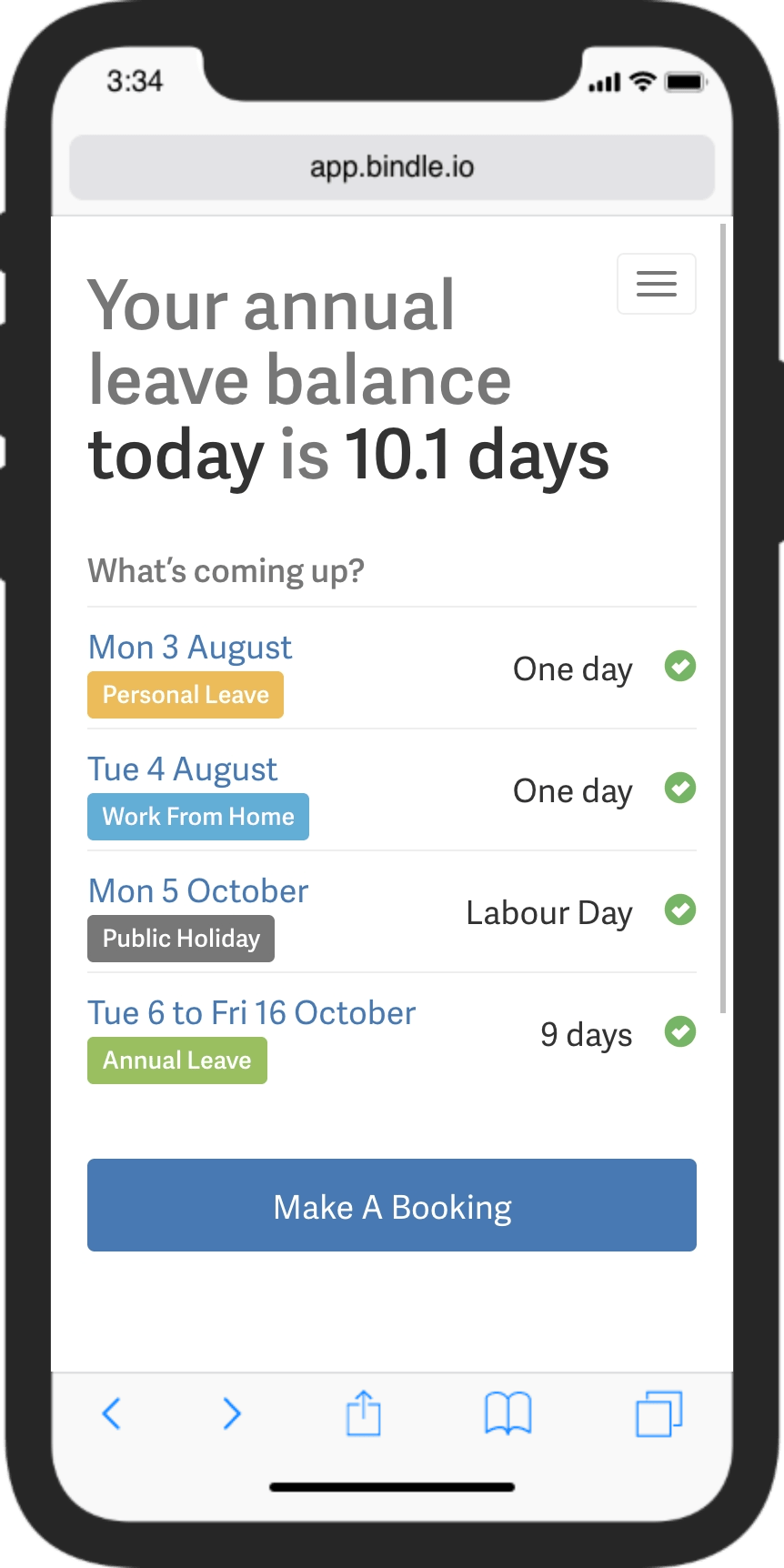 We love this software … the value:cost ratio is fantastic. The Slack integration keeps everyone in the loop.
Time off info, exactly where you need it
Bindle automatically updates the calendar you already use - like Microsoft Outlook, Apple's Calendar app or Google Calendar - with the latest Annual Leave bookings.
It can send daily summaries to Slack too, if that's your thing.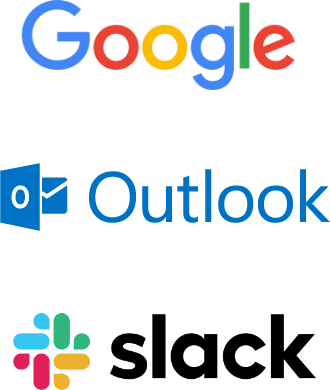 Friendly design
Bindle is designed with friendliness in mind.
Your staff will find it super easy to request leave and check balances.
For administators, powerful reports and flexible configuration options are just as simple.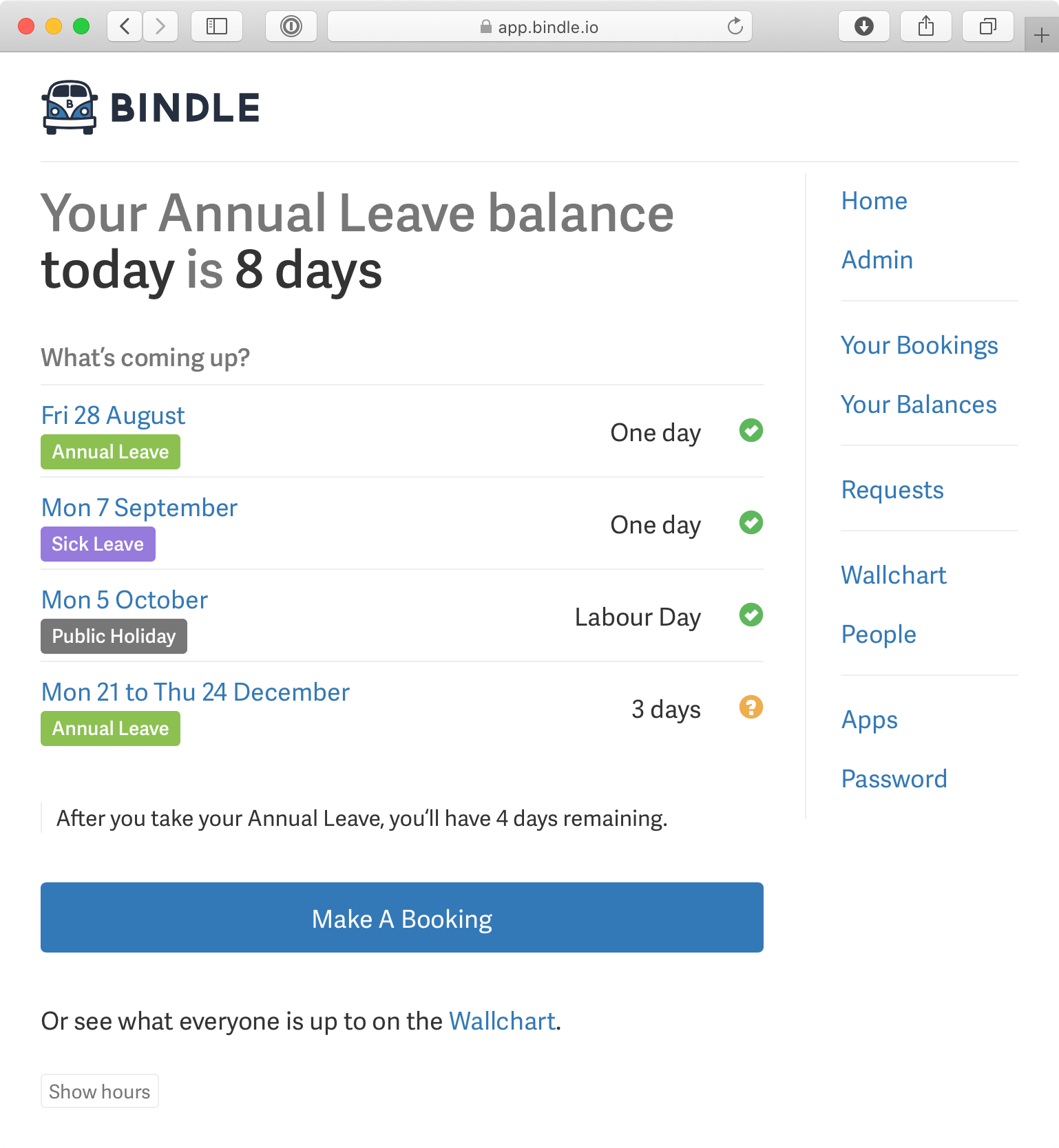 We set everything up for you, for free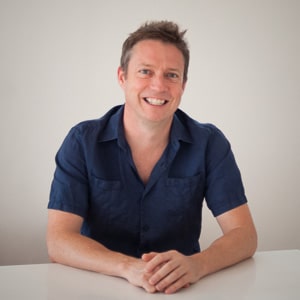 Howard, one of the owners, ready to set you up.
Like any new system, a little bit of upfront work's required before you see the benefits of Bindle.
The good news? Our friendly Australian-based staff will do it for you.
Even better? We'll do it for free.
Create a free trial, have a look around, and then either book a call or send us a mail and we'll get to work.
Yes, we did just say we'd set everything up for free. Carry on…
A very user friendly, reliable and reasonably priced tool. Customer support is excellent.
Need more info?
Who's behind Bindle?
Bindle is owned and run by Damien in California and Howard, near Sydney, Australia. Get the full story.
How much does it cost?
Bindle costs just $1.50 USD per person per month.
Free set up and awesome support included. No hidden charges. Cancel at any time.
Established 2014. Made with ☕️ and the occasional 🍺 in California and the Blue Mountains of New South Wales, Australia.
© 2020 Bindle Software
Stock photos by Freepik