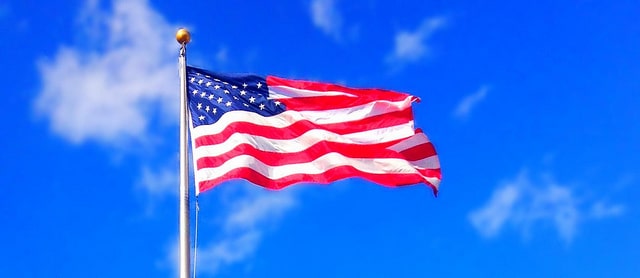 Photo Credit:
Mike Mozart
Whoah, what a week?!? Anyway, moving swiftly on…
For a month or two (or three) we've been toiling away and learning all we can about how paid time off (PTO) works for companies in the U.S.A. I've recently blogged about our findings.
Based on our research, we added some features to Bindle and turned it into the best leave management system for U.S. small businesses.
We've made it really simple for American business owners and administrators to manage the process of requesting and approving time off, calculating time off balances, and finding out who's off and when.
Using Bindle, staff can enter in their own requests for all types of paid time off like vacation time, sick leave, volunteer time off, administrative leave, jury duty, and funeral leave.
We've implemented a PTO Bank style of policy to calculate PTO balances in real-time. You can find the gritty details about how balances are calculated here.
We've put a lot of effort into making the setup as simple as possible. Bindle really is a joy to use. We think it's the best employee vacation tracker out there.
We encourage you to contact us or just click the button below to find out more.