We are delighted to announce that Bindle is now a paid product.
Right from the start it's been our intention to build a business for the long term. We believe the best way to do this is to charge a fair price for a great product with outstanding customer service.
Our pricing couldn't be simpler.
We've been pretty quiet over the last few weeks while we've added the finishing touches to payments and subscriptions. I also had a few weeks off to welcome this little chap to the world.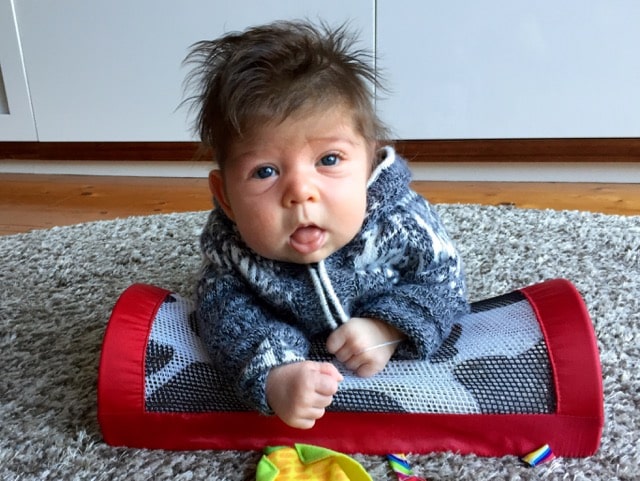 Our focus is now back on adding features to Bindle to make it quicker and easier to manage your staff's time off.
Thanks to everyone who has been in touch with feature requests. Everyone else: what are you waiting for?