I am pleased to announce that my good friend Peter Forbes has joined Bindle as an advisor.
Peter and I have known each other for a little while. 17 years in fact. We first met working at a HR software firm together. It was my first job in IT, and even though we're the same age, he was already one of the "old hands". I've looked up to him ever since.
Peter is the Founder and CEO of HROnboard, a cloud-based app that makes it easy to create and send job offers to new hires. Candidates review and complete their offer online (or on their phone), making the on-boarding process easy, engaging and fun. For administrators and managers, there's no paperwork and no offer packs to send out - just a streamlined process to welcome new hires to the team.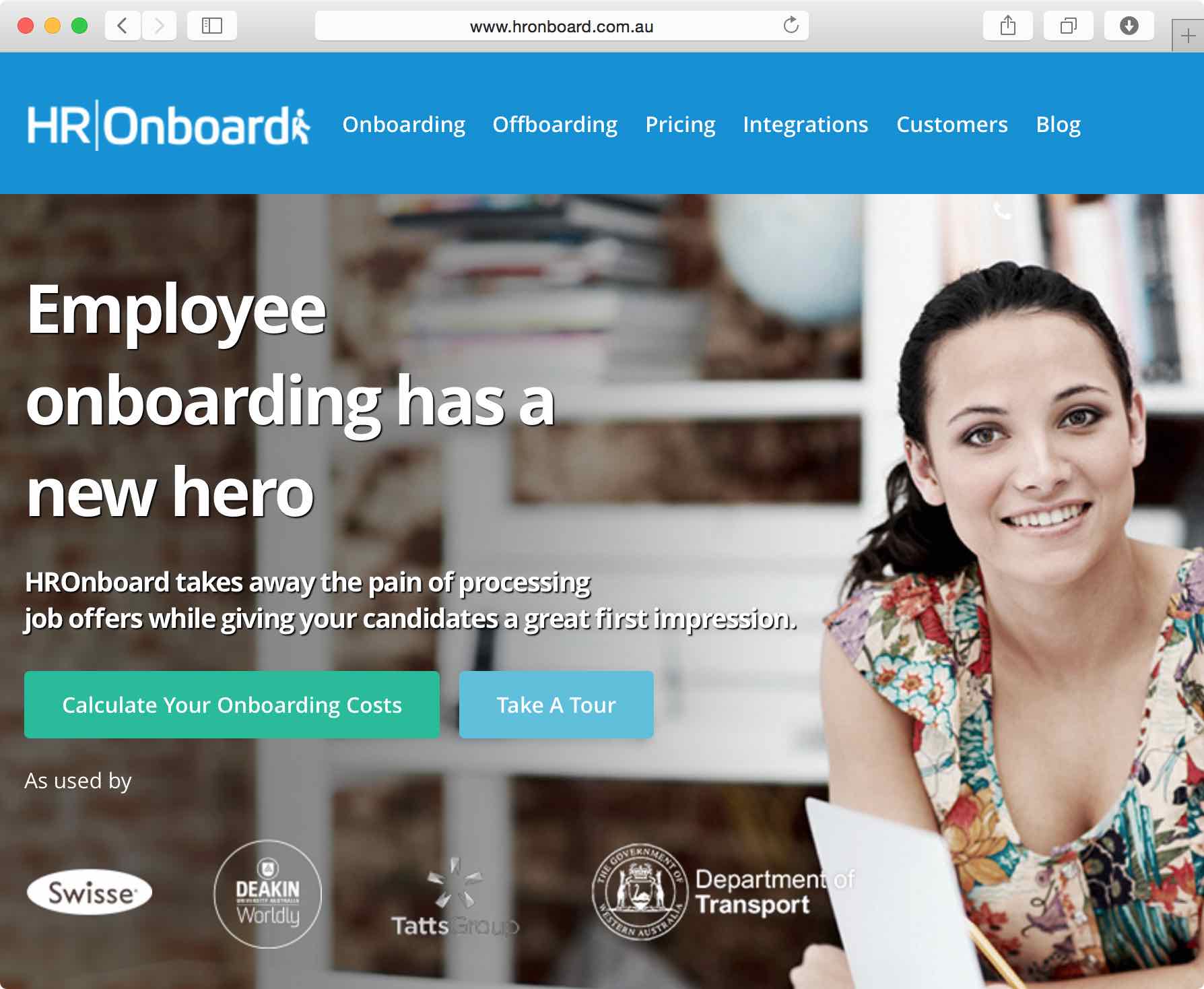 In many ways, the philosophy behind HROnboard is similar to Bindle's own. We both believe in charging a fair price for a well designed product that solves a real business problem. We both believe in great customer service. We both believe software should be a pleasure to use.
When Bindle launched, the team at HROnboard were one of the first in the queue to sign up. They liked what they saw. Soon after, it seemed natural to ask Peter if he would help us get the Bindle message out to the world.
Peter's experience building a successful SaaS product and his extensive knowledge of the Australian and New Zealand HR space are going to be invaluable to Bindle as we grow. Already our conversations have been crammed with inspiration and new ideas.
I am very grateful to Peter for accepting our invitation to share his time and expertise. Thanks mate!
You can check out what Peter is up to with HROnboard here.