Well, we have been having a busy time here at Bindle, but not just working on Bindle.
Howard and I both decided to eat our own dog food and use Bindle to book some time off. What a great idea. Howard took off to Bali (indah!) and I travelled to Italy for a few weeks (fantastico!). And here's a picture, or two…
Young Henry pointing out plot flaws in a story book…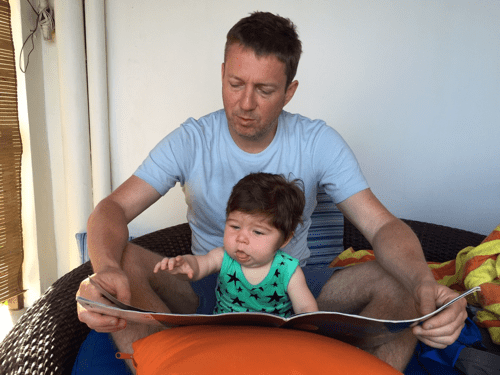 Me in Positano eating Cacio e Pepe, wishing I was instead working on Bindle…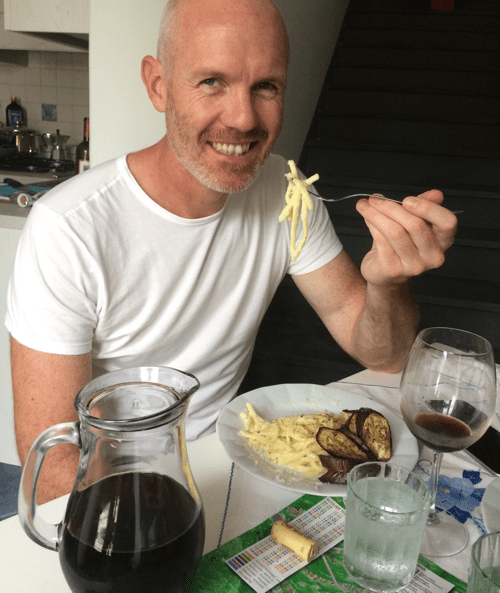 You won't be surprised to hear that Bindle worked flawlessly throughout the whole process 😊
Well we're back at it now, with me trying to generate more leads and with Howard improving trial conversion rates. The joys of working in a startup!
We also look forward to sharing with you some big improvements for existing customers we have in the pipeline.
Peace out.