At Bindle, we're firm believers in written PTO policies. Getting everything down in black and white, including how you calculate PTO accrual, helps avoid confusion and will protect both your company and staff.
In fact, we're so keen on written PTO policies that we built a little tool to generate your very own custom policy detailing how you calculate vacation accrual for your business.
All you need to do is answer a few questions about how you want to handle PTO and we'll instantly generate and email your vacation policy example.
Specify how much PTO employees receive
PTO & Vacation Accrual Policies
Using our professional policy builder, you can specify how much PTO employees receive each year, how and when it's accrued and set a limit on the maximum amount they can have accrued at any time.
Professional, clear and comprehensive.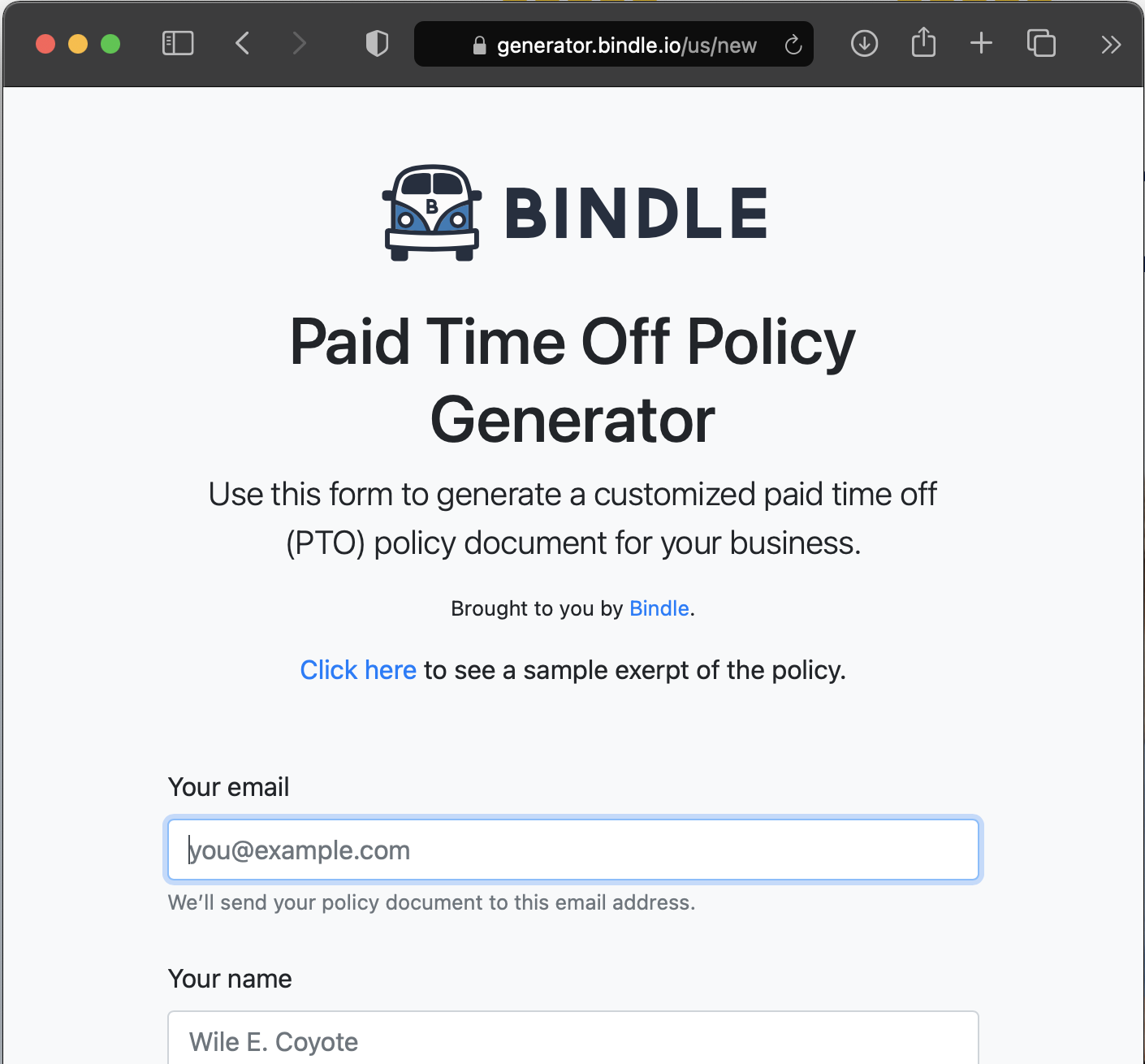 Professional Branding & Language
Include your company name and best practice PTO policy wording
There's no need to come up with your own policy wording. Our Vacation & PTO policy generator brands the policy with your company name and automatically uses best practice wording for all paid time off policies, terms and caveats.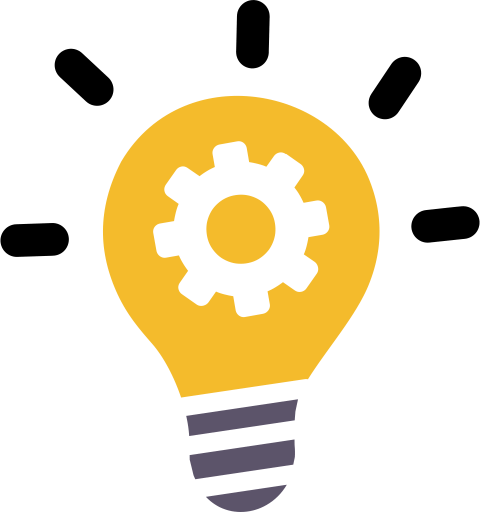 Reliable, accurate & scalable template
Built by Bindle, the PTO & Vacation Tracking Experts
We make our PTO Tracking Software, Bindle based on these PTO policy considerations (with plenty more functionality to make Vacation & PTO tracking accurate and easy).
And when you do decide you want your PTO & Vacation tracking fully automated and accessible by the whole team, we can help you get setup based on your policies.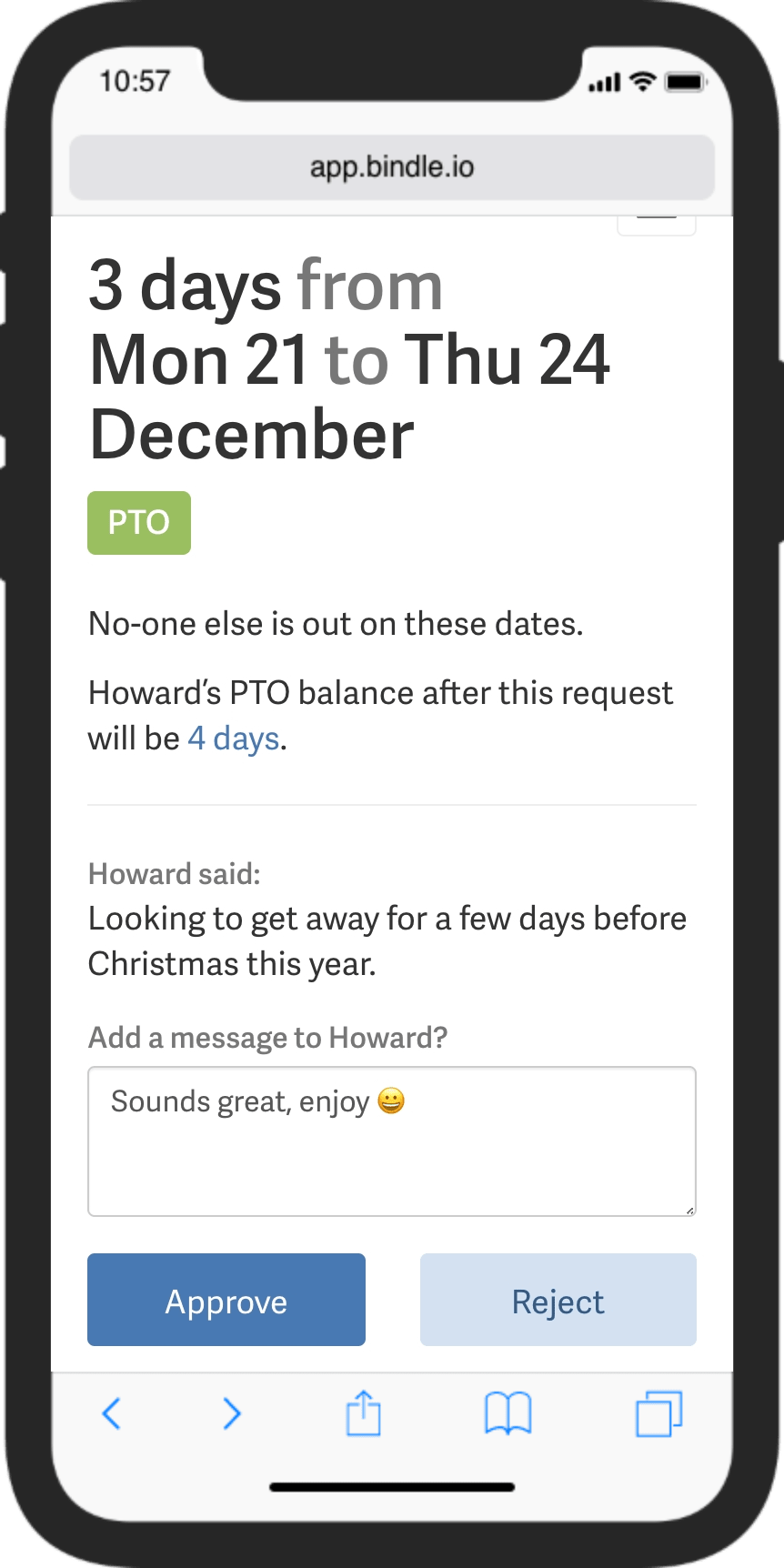 This free policy generator was made by Bindle, Vacation & PTO Tracking Software for growing teams.
Give staff and managers direct access to request, view and manage their paid time-off.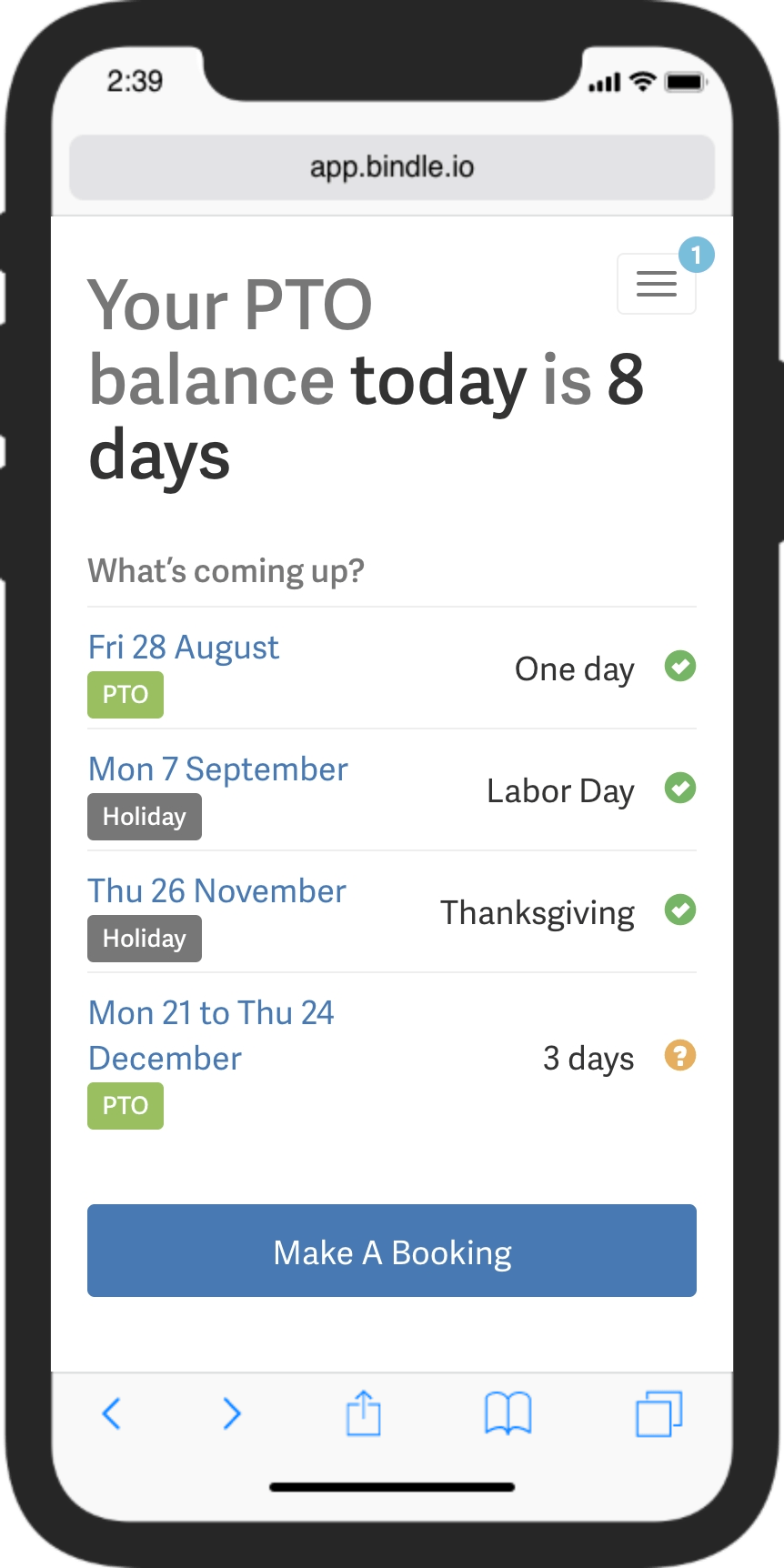 More free PTO resources from Bindle